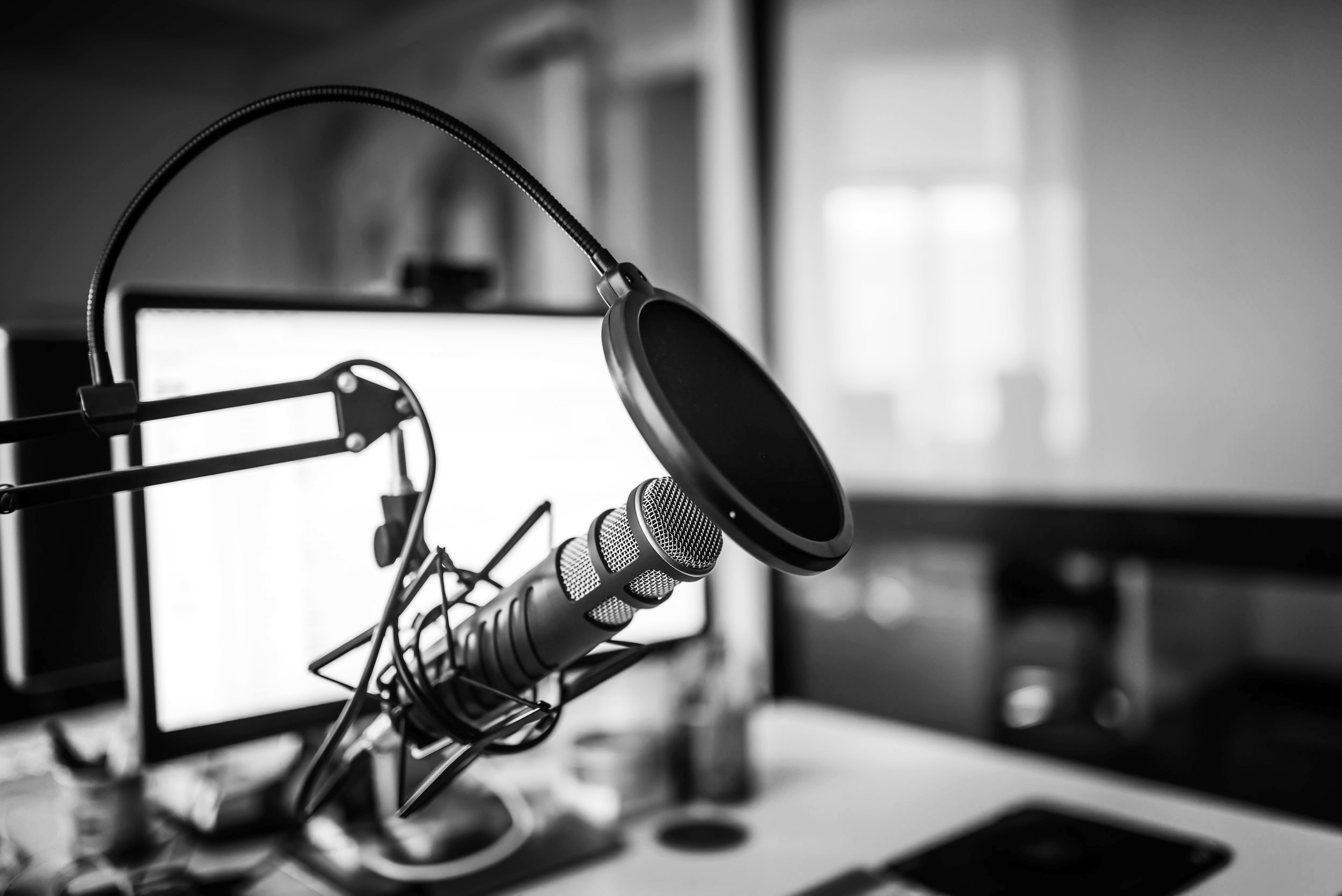 Once upon a time, there was a man and a woman.
She was a down and out actress who got her three seconds of fame playing the role of a bread delivery woman who gets shot in the head by Keri Russell on an episode of the Americans.
But is now a successful sexologist and relationship and fetish coach who helps couples overcome their sexual concerns.
He was an overweight doctor and professional bullshit artist, who allowed his ego to run his life.
But is now a self-discovery and personal growth speaker who transforms people's physical, mental, and financial lives.
And together, they have helped thousands of people with:
email
info@chickenanddragon.com
Location
New York, NY
Hours
Monday - Friday @ 6 am EST